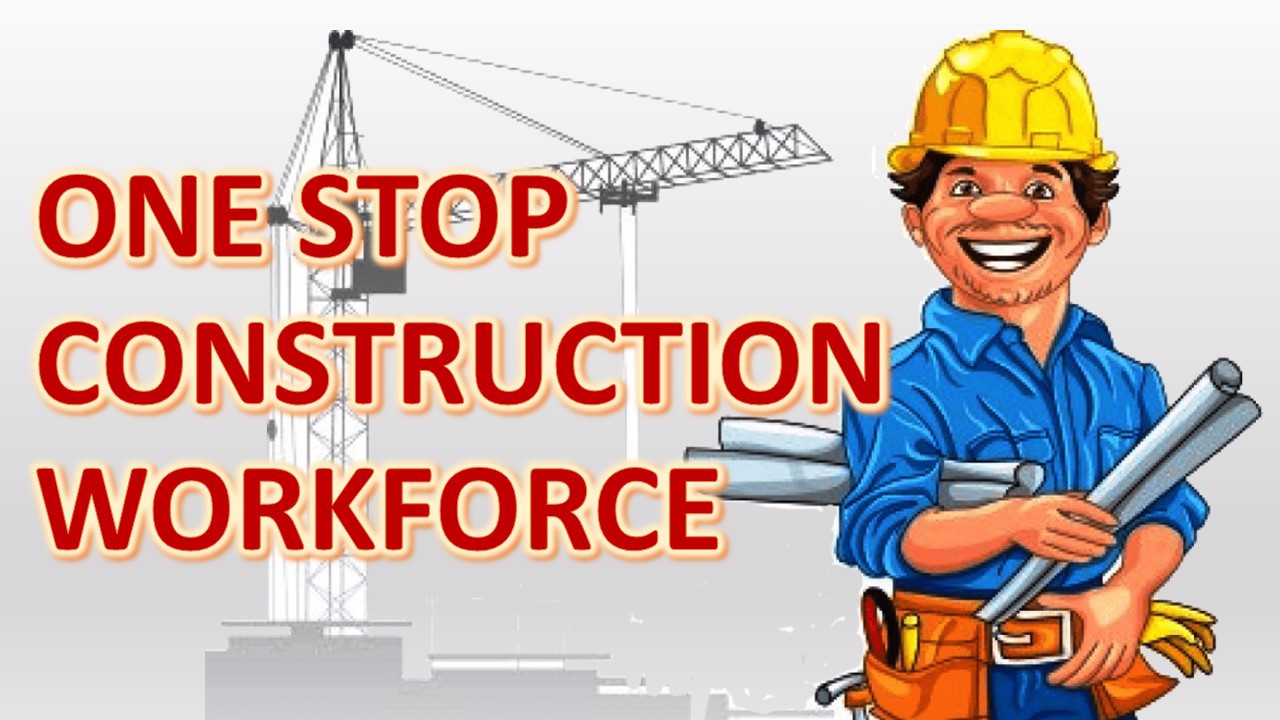 We are a large group of construction workers ready to help your crews. Let us know how much, when, and where we can work for you and we will gladly join you. Also, please tell us how much you offer to pay per hour.
We are effectively organized in a WhatsApp group with experienced admins who coordinate workers according to your needs.
We have a company that will invoice you according to the hours worked. The company has insurance and WSIB.
Please, contact us at
(647) 450-8465
or
AlisherDaurov.Business@gmail.com